Welcome! I'm so glad to see you here!
This is a 3 part workshop where you'll learn how to figure out your offer, build momentum and launch your next creative thing with confidence on Instagram. 
Oh yeah, and it's all totally free.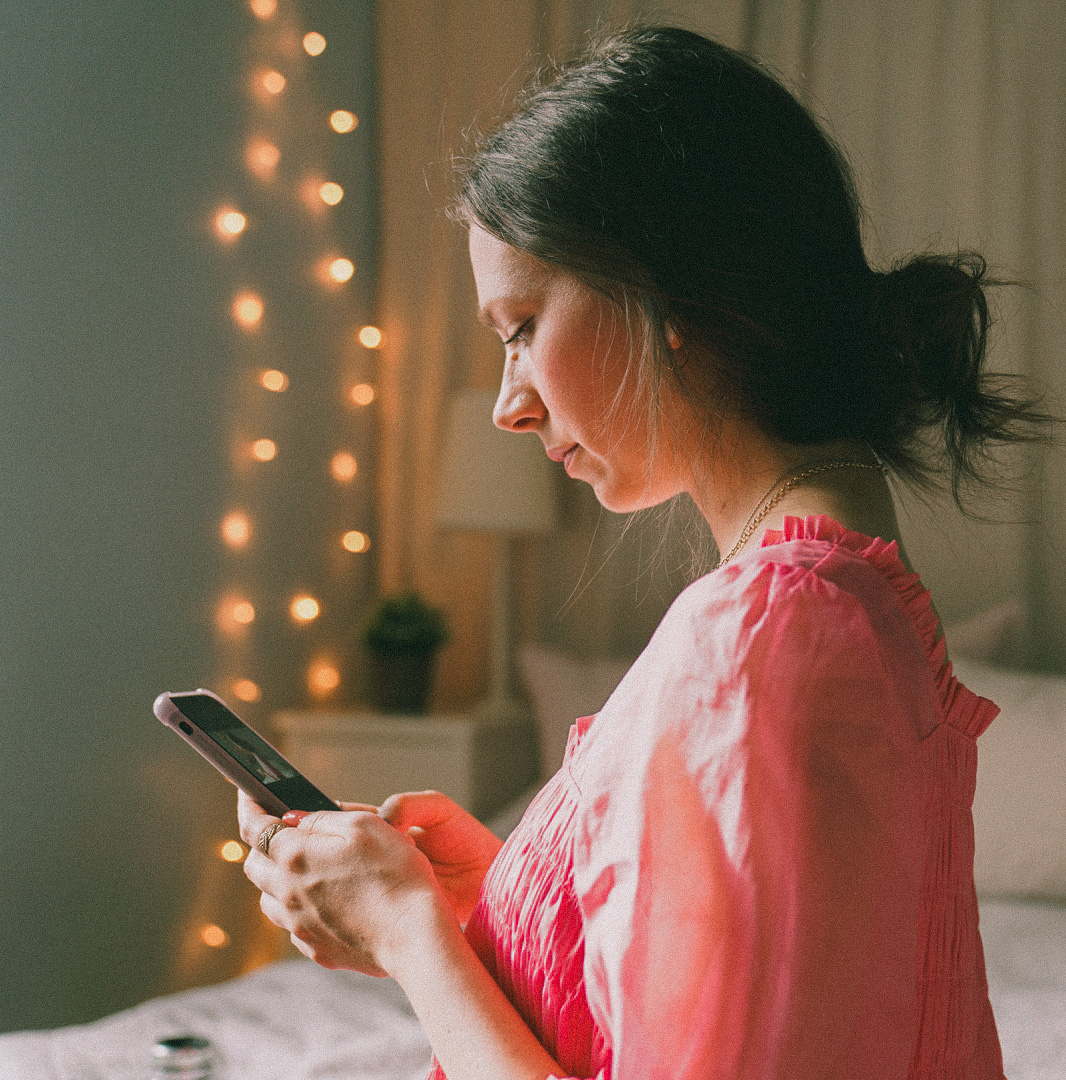 Part 1:
CRAFT YOUR OFFER
(live October 7)
In the first part of the workshop we'll talk about how to use your intuition to craft your offer. We'll also talk about ways to not let perfectionism or imposter syndrome hold you back.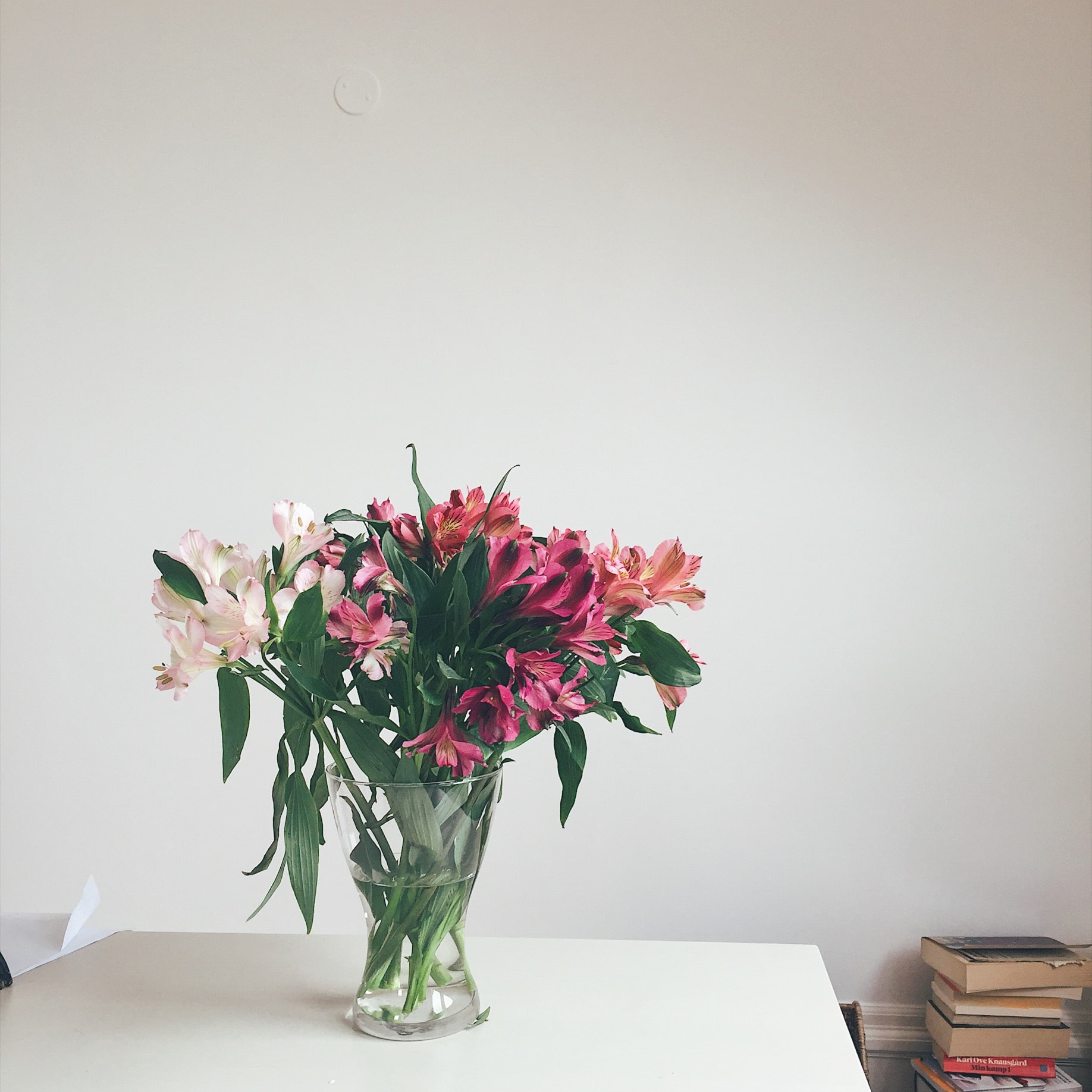 Part 2:
TIMING & PLANNING
(live October 8)
In the second part of the workshop you're going to set a time frame for your launch. You'll also get tips on how to build momentum on Instagram to make sure your thing will be a huge success!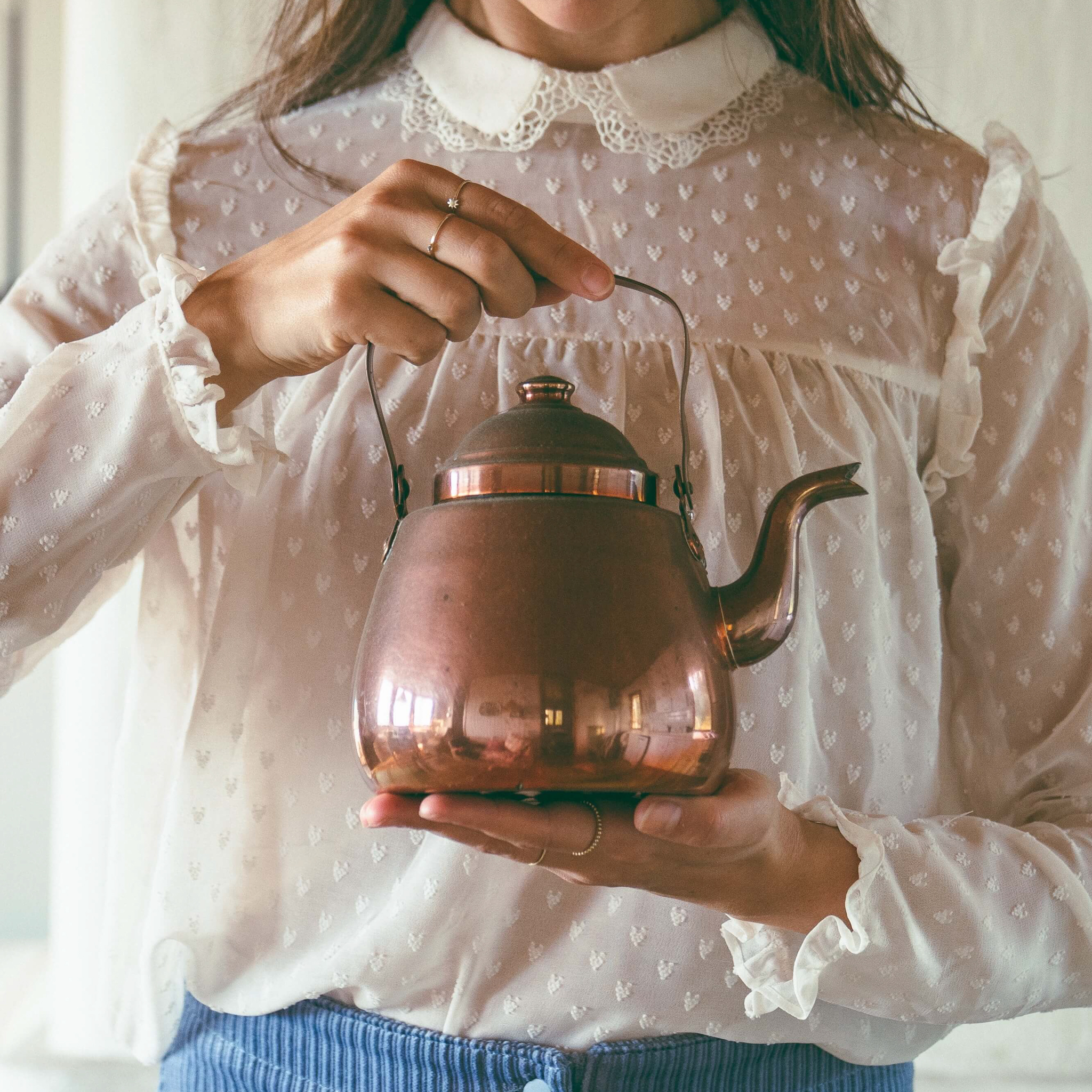 Part 3:
DARE TO TELL YOUR STORY
(live October 9)
In the third part of the workshop we'll talk about sprinkling your personality confetti on your content to tell your story on Instagram. We'll also talk about what it means to be authentic online. Here's a hint: it doesn't mean you need to spill out your diary secrets...
The workshop consists of pre-recorded videos that you can watch in your own time.
Part 1: Live October 7
Part 2: Live October 8
Part 3: Live October 9
You'll also get a super pretty downloadable pdf workbook with exercises to tap into your intuitive side to come up with ideas that excite and inspire you.
Let me introduce myself...
If we haven't met in a nearby café or by the beach (where I'd probably be walking around with confetti in my pockets from a photoshoot)...
Hello there, I'm Kika - a self-taught creative photographer, video maker, entrepreneur, cat mama to Viggo and Luna and a firm believer that happiness is wearing a new pair of pyjamas. 
In the last 4 years I've grown an audience of over 300K on Instagram and YouTube, and it all started with a dream that seemed impossible at the time - to make a living sharing my photos and ideas on Instagram.
In this workshop, you'll get the 3 simple steps I've used over and over again to launch creative community challenges and built hype and momentum around my physical and digital product launches - with a huge success!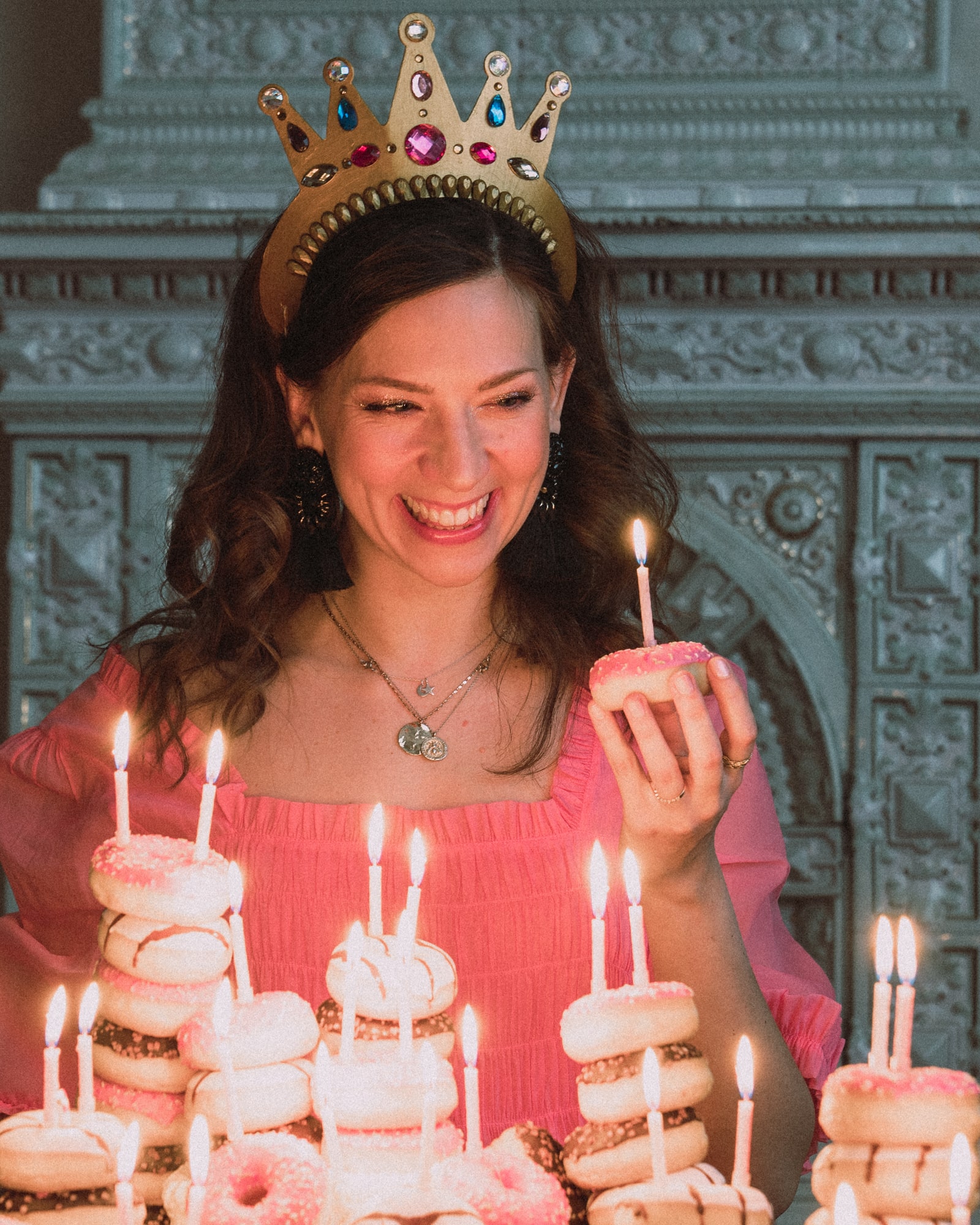 IF YOU'RE LOOKING FOR MORE INSPIRATION
If you want to upgrade your photography or want to turn your passion into a career, I've got two in-depth courses that take your through it all step-by-step.